Fresh New Beginnings Course
Are you ready to shift from languishing and discover what you are passionate about?
THERE IS GREAT POTENTIAL – FANTASTIC POSSIBILITIES
You Can Bring Fresh New Beginnings into Your Life!
Learn the growth formula to map out goals you desire & matter to you.
Bring more ease into your life as I share and guide you through the growth process.
Learn and be guided through the process of how to germinate, seed, cultivate, and bloom things into your life.
Discover how to reach 2 goals that bring you more of what you want: 

You will explore a step-by-step process on how to identify 2 main ideas that matter to you and learn how to cultivate this in your life now. 

Explore practical tips on how to cultivate sustainable growth.
Learn how to troubleshoot challenges through the growth process. 
Be inspired to bring resources, allies and helpers into this growth process and learn how to ask them for support when you need it most.
I'm Theresa Andersen
I am an intuitive self-development Master Coach. I believe we are all hard-wired to live more fully, to feel more alive and joyful.
I am passionate about helping others to grow into their fully seeded potential and to bloom.
I help people transform their lives.
I desire to help others expand and grow in ways that are meaningful and in alignment with their core essence.
"Today is a Good Day to Build a Better day!"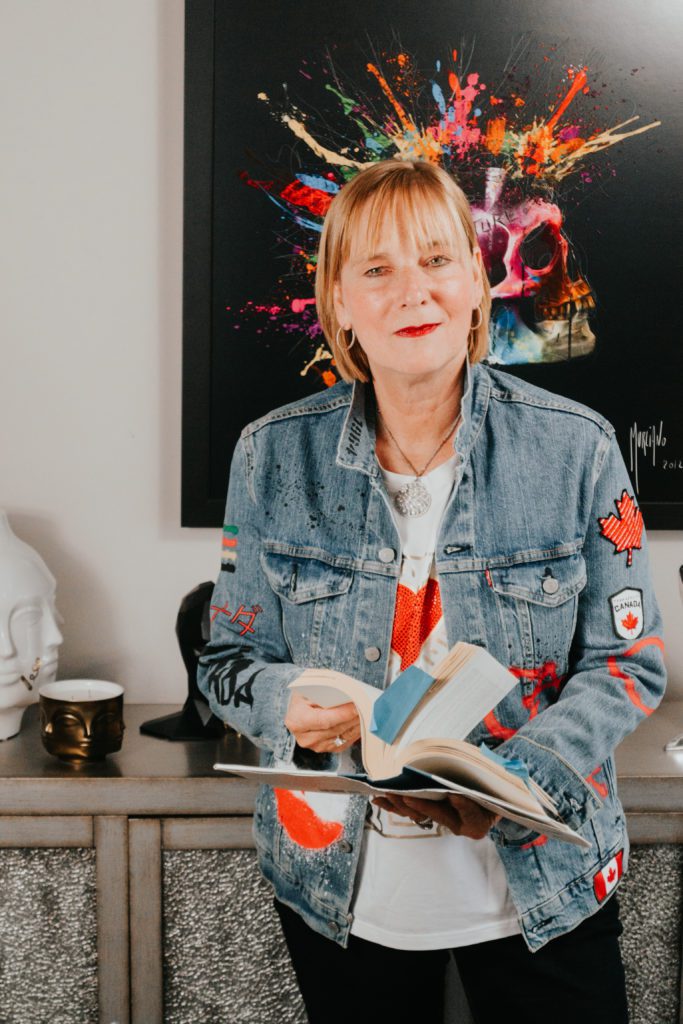 This Fresh New Beginnings Course Is For You If…
You are ready to dream scheme & bring nourishing things into your life.
You are done with second-guessing yourself about what you do want.
You have the courage to live the life you came here to experience more joyfully & with more ease!
You know in your gut that this is your time to move towards what is meaningful & matters that you value!
Get Started Today!
Sign Up to the Fresh New Beginnings Online Course
What's inside the Fresh New Beginnings Course?
A Guided Audio & Visualization Experience (20 minutes)
9 Lessons that unpack & simplify what you need to know & how to step by step create inspiring Fresh New Beginnings in Your Life!
Excellent self-inquiry journal prompts, lesson worksheets, and resource guide sheets.
BONUS: Deeper dive on how to strategize – map out for greater goal achievement & success.
BONUS: Best Practices Hints & Tips Resource Guide
BONUS: Case Studies examples to demonstrate how to move through the growth process.
$137 USD
Fresh New Beginnings Course
Self-Guided